Sequoia Super Launch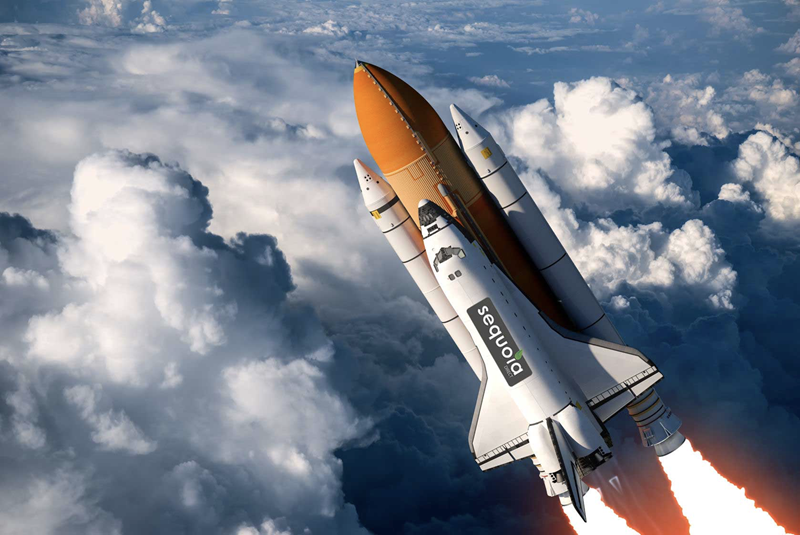 Welcome to Sequoia Super! It is now official – after many months of planing today Trader Dealer Online Pty Ltd has now officially been renamed and relaunched as Sequoia Direct Pty Ltd.
The rebrand is a key part of Sequoia Financial Group's ongoing strategy of brand integration and unification, designed to streamline operations and enhance brand recognition. This strategy also reflects the broad-based financial services platform that Sequoia is creating.
Sequoia Direct provides services catering to self-directed investors looking for fast and secure services for buying or selling ASX equities, warrants and options. It is supported by D2MX Pty Ltd for trading services and Bourse Data Pty Ltd for innovative trading software and tools. Both of these entities are 100% owned subsidiaries of Sequoia Financial Group Ltd.
Over the coming months we have many great enhancements coming, so keep your eye out. The one we are most excited about is our new BourseAnaylser trading experiences. For a sneak preview see below.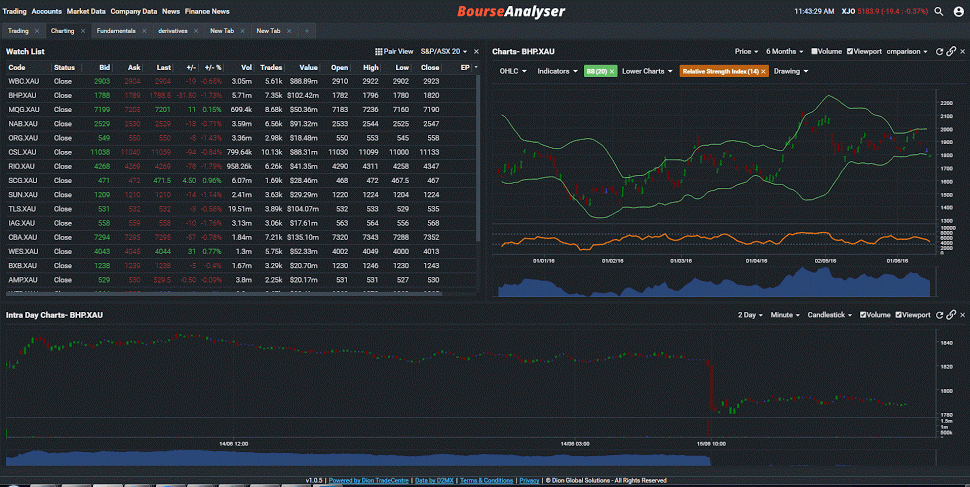 This is an exciting time for us at Sequoia and we thank you for your ongoing support. We welcome your ideas & feedback – please feel free to contact me directly by phone or email as per the details below.
Happy Investing,
Scott Beeton
Chief Executive Officer/ Managing Director
Sequoia Financial Group Pty Ltd
Level 7, 7 Macquarie Place, Sydney NSW 2000, Australia
GPO Box 4350 Sydney NSW 2001
P: +612 8114 2222 F: +612 8114 2200
M: +61 400 252 425
E: scottbeeton@sequoia.com.au
Sequoia Direct Pty Ltd (AFSL 333297, ABN 17 090 611 680), trading as Sequoia Direct is a subsidiary of Sequoia Financial Group Ltd (ASX Code: SEQ) and provides general financial advice and arranges dealing services. All market transactions entered into on behalf of Sequoia Direct clients are executed by D2MX Pty Ltd ACN 113 959 596 (D2MX, AFSL 297950), a related entity of Sequoia Direct and also a subsidiary of SEQ. D2MX also arranges dealings in securities arising from IPO's and placements. See websites for full disclaimers and Financial Services Guides (www.sequoia.com.au, www.d2mx.com.au, www.sequoiadirect.com.au).
Unless otherwise specified, this email and any attachments contain general information only and have been prepared without taking into account your objectives, financial situation or needs. Accordingly, you should, before acting on the advice, consider its appropriateness, having regard to your objectives, financial situation and needs or contact an independent financial advisor. Past performance is not a guaranteed indicator of future performance, and you should read the relevant product disclosure statement before investing.
The directors of Sequoia Direct advise that they and persons associated with them may have an interest in securities and that they may earn brokerage, fees or other benefits or advantages as a result of a transaction arising from any recommendation mentioned in the document. Related entities of Sequoia Financial Group Pty Ltd may receive commissions from product providers.
This e-mail and any attachments are confidential and may contain copyright material of Sequoia Financial Group Limited or any of its subsidiaries, (together "the Sequoia Financial Group") or third parties. If you are not the intended recipient of this email you should not read, print, re-transmit, store or act in reliance on this e-mail or any attachments, and should destroy all copies of them. The Sequoia Financial Group does not guarantee the integrity of any emails or any attached files. E-mail transmission cannot be guaranteed to be secure or error-free as information could be intercepted, corrupted, lost, destroyed, arrive late or incomplete, or contain viruses. The sender therefore does not accept liability for any errors or omissions in the contents of this message which arise as a result of e-mail transmission. If verification is required please request a hard-copy version.